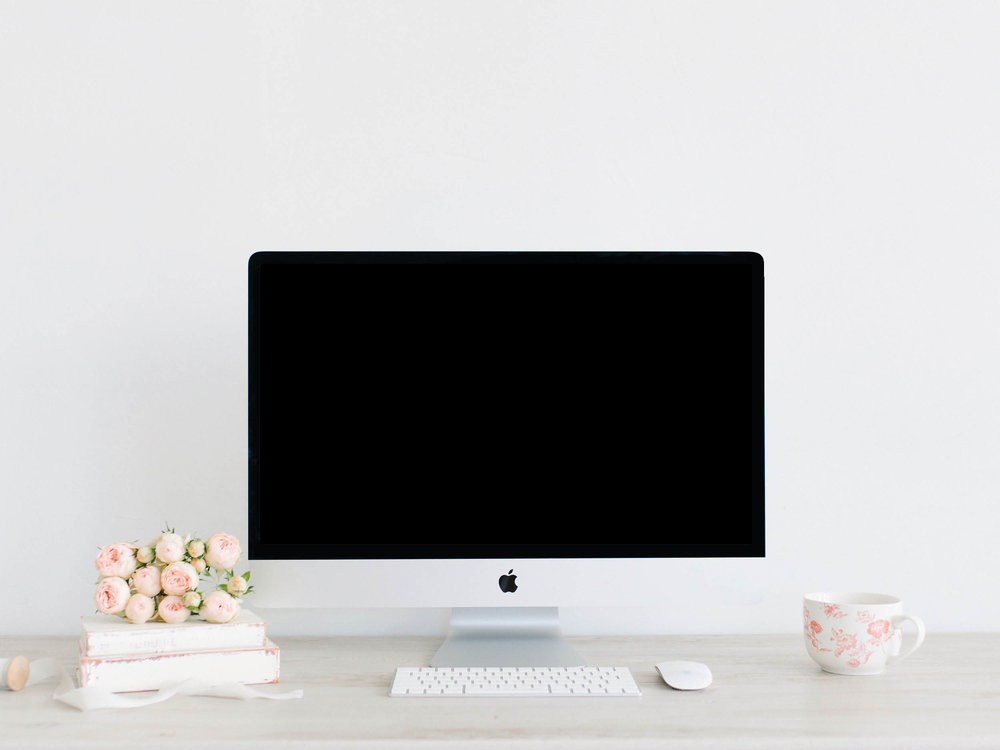 The process
We need to chat. On the phone. Face Time. Facebook Messenger. I want to meet you and you should want to meet me. We need to like each other, right?! Once we schedule to say hello, I will send you a questionnaire to help me understand your needs so we can review it at our meet and greet. We will also talk about the process of transferring files, turnaround times, anchor images, and your personal style that I will dissect and mimic. That's my job: to match your style. We will probably talk about your kids or fur babies, what you like to do when there is no camera in hand, or the places you've traveled. I need to learn some pieces of you so that I can be an extension of your team!
What others are saying...
"Outsourcing with Misty has been one of the best decision we've made, and has been a huge blessing to our business! We have struggled with finding the right person/business to trust with our editing for years, and I have always found it to be a disappointing and frustrating process. Misty has made it so much more personal - truly investing time to understand our style and our brand, and making sure each image represents our best work. We are able to deliver galleries quicker, and now have the luxury of time to spend with our little families! Not only is her editing beautiful, but she is an absolute joy to work with! She is all the good things...gracious, kind and professional! We are grateful for her and are excited to partner with her again this year!"
- Rachel Streelman | Sisterlee Photography | www.sisterleephoto.com
"I can't say enough about how lucky I feel I found Misty. From the first time we chatted, I knew she was the one to help me with this new venue of outsourcing my editing. She is a no fluff, tell me straight, and life is going to be good kind of person; all the things I needed. Choosing to outsource is an emotional rollercoaster at times. The fear that goes into feeling as if you may seem hard or hurt the editor's feelings if you need something changed is not how Misty wants you to feel. She wants you to be honest, and that in itself builds so much trust. She is my saving grace and I can't recommend her enough (and I tell everyone about her!)"
- Austyn Ford | Austyn Elizabeth Photography | www.austynelizabeth.com
"I adore Misty and love using her editing services. Last year I was able to spend so much more time with my family because I used her services. Not only was my stress level down, but my clients and I were both happier. She has a huge heart and that really matters to me! I trust her with my images and she always deliver! I couldn't imagine working with anyone else when it comes clients' images and the look and feel I deliver to them. Thank you so much Misty!"
-Sharin Shank | Sharin Shank Photography | www.sharinshank.com
"Misty is so great! She is the first editor I've ever worked with and is so helpful! She is able to communicate clearly and on time, which is so helpful when trying to relay important information regarding editing style via email. She is very easy to connect with and so personable. I have loved working with and learning from her!
Jessica Hensley | Jessica Miriam Photography | www.jessicamiriam.com
Let's Connect!
I WILL RESPOND BACK WITHIN 24 HOURS OF RECEIVING YOUR NOTE!
You can also email me at misty.editor@gmail.com